Welcome to Soulistry
Soulistry: Artistry of the Soul ... soul-space connecting creativity and spirituality - 2
Welcome to SOULISTRY: Artistry of the Soul
which is soul-space connecting creativity and spirituality.  A neologism, 'Soulistry' combines two words: soul and artistry through a variety of venues:
* Soulistry book (www.soulistry.com/books)
* Soulistry blog (www.soulistry.com/blog)
* Soulistry Facebook group (www.facebook.com/groups/soulistry)
* CWIPPE (www.soulistry.com/cwippe)
Thank you for visiting "Soulistry: Artistry of the Soul." 
I hope you'll check out the various pages by clicking the above headers.
June Maffin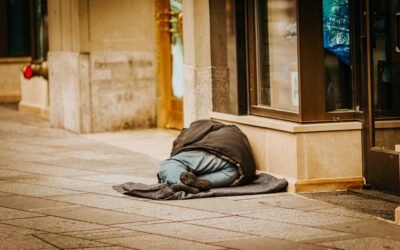 Something to think about? In the reality of ... rising homelessness, war refugees, addiction, climate refugees; increasing hatred at work, school board meetings, local community gatherings; escalating polarization among family members, religious communities, cities /...
read more
Soulistry: Artistry of the Soul
 is available in Kindle e-book format as well as paperback format through Amazon, the Book Depository, and local booksellers.
  Order Soulistry Now
Soulistry workshops offer easy-to-learn techniques of de-stressing activity, relaxation, meditation and spirituality of play, nurturing the artist that lies within each of us through the creation of unique cards, envelopes, paper beadmaking, paper marbling, and more.